THE LAST BITE
An original dance narrative created by Cassie Nordgren.
The Last Bite Sizzle Reel
ThruLines Artistic Director, Cassie Nordgren, was the recipient of the 2017 Danza Debuts Commission from the United Palace of Cultural Arts. The residency culminated in the world premiere of "The Last Bite," a 30-minute original narrative told entirely through dance. ThruLines debuted "The Last Bite" on June 16th, 2017 at the United Palace of Cultural Arts, a 3,400 seat theater in Washington Heights.
ThruLines is currently seeking studio or theater residencies to revisit The Last Bite. If you believe this project would be a good match for your space, please reach out.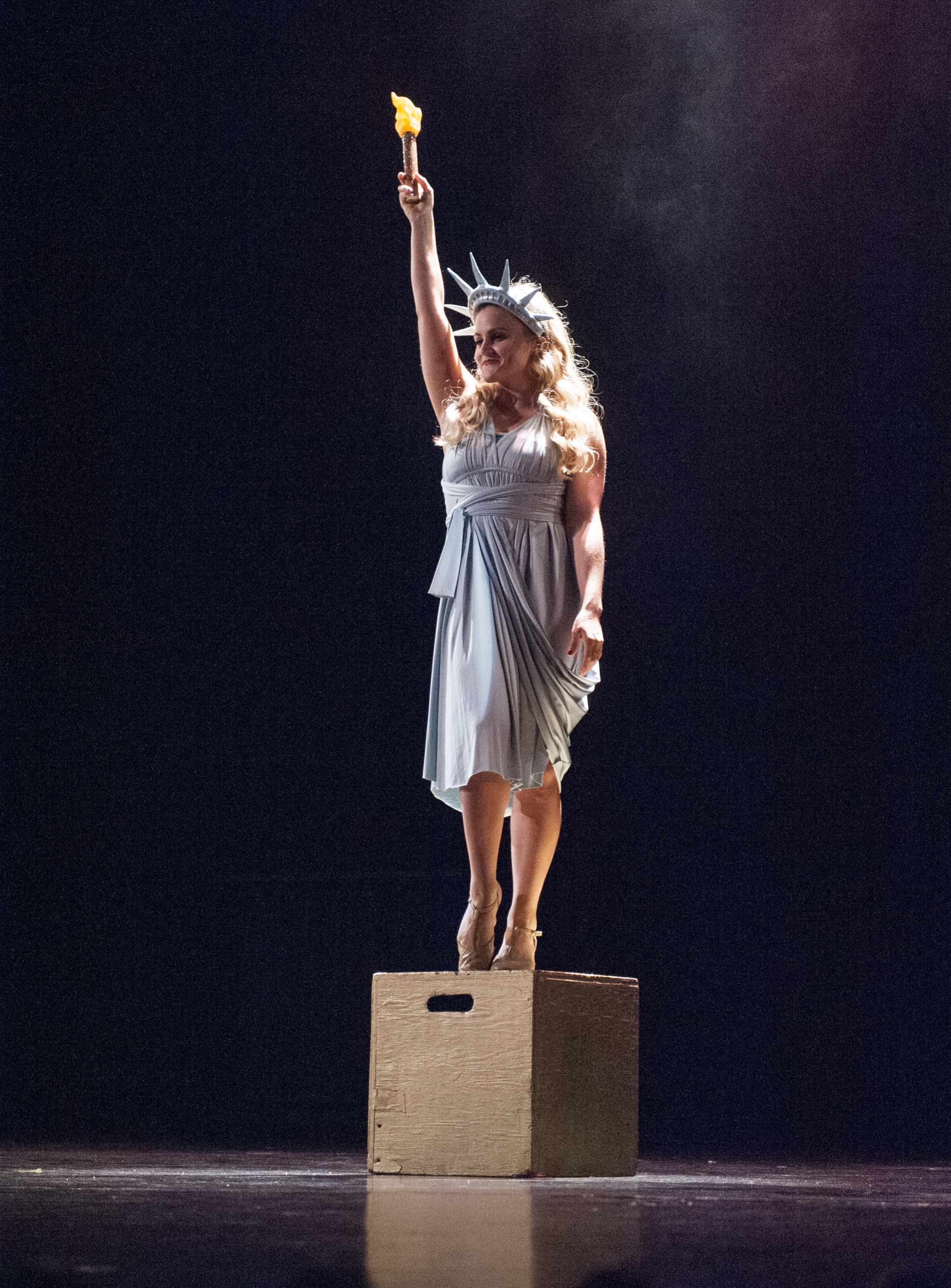 Photos by Brian Gustaveson and Mike Fitelson
Producers:
United Palace of Cultural Arts, ThruLines

Written, Directed, & Choreographed by:
Cassie Nordgren
Light Design by:
Joe D'Emilio

Music Editing:
Cassie Nordgren

Assistant Choreographer:
Melissa Hunt
Special Thanks to all of our donors:
Al Blackstone, Billy Griffin, Candee Parker, Debbie Rota, Dionysia Williams, Folkmanis Puppets, Graham Forden, Hannah Clair, Jennifer & Hatim Elmashni, Jin Li, Jill Marth, Joe Nero, Joseph & Patricia Nero, Kelly Drablos, Lauri Neyer, Lily Young, Roddy Kennedy, Scott & Meg Hraska, Serena Aquino, and Teresa Pezzi.
Ensemblist ($125) Randy Kirchner, Anonynomous
Leading Player ($500+) Meg Lewis, Janet Taddie